Krissie is our past president & good friend. Please help her reach her goal.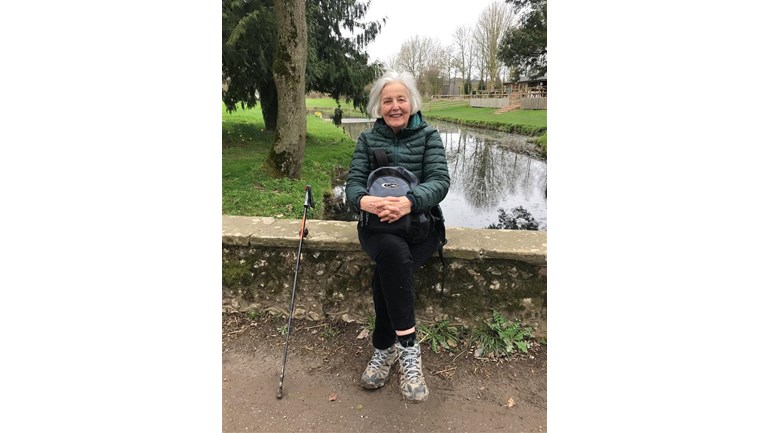 Kristina's The South Downs Way walk for The National Autistic Society

I am walking the South Downs Way to fundraise for National Autistic Society because i have family members on the autism spectrum. Please click HERE to help and donate . Thank you.
Krissie