14th to 15th April 2023

As you will have read in your Digital Extra edition of The Gunn Herald, bookings are now open for our extra special 2023 St. Donan's weekend which include celebrations of our Clan Chief and his wife's milestone birthdays and anniversary.
Our trip on the West Coast Railways Jacobite steam train and ticket types is described in depth in the Herald – select the tickets that you would like from the drop down menu below.
24 Jan: Please note there are now only TWO First Class tickets remaining – more availability in the Compartments.
** Remember to scroll down this page to also add tickets for our St. Donan's Day dinner. **
Places for both events are strictly limited so if tickets are available, grab them while you can!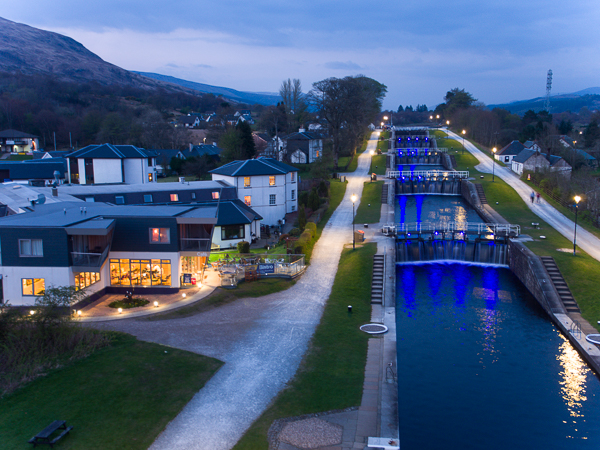 As per our train journey, the details of the St. Donan's Day dinner are listed in the Digital Extra edition of the Herald. Simply click the 'Add to Cart' button below, then select and book the number of tickets that you require on the page which follows.
St Donan's Day Dinner Ticket